In the heart of Colmar, accessible from the Champ de Mars park, the JY'S restaurant catches the eye with its large bay window and its soft, contemporary atmosphere with hints of plants, synonymous with an exceptional moment.

Chef Jean-Yves Schillinger invites you to share a unique gastronomic experience through a cuisine that reflects his image, free and sincere. the cosmopolitan menu blends local produce with flavours from around the world.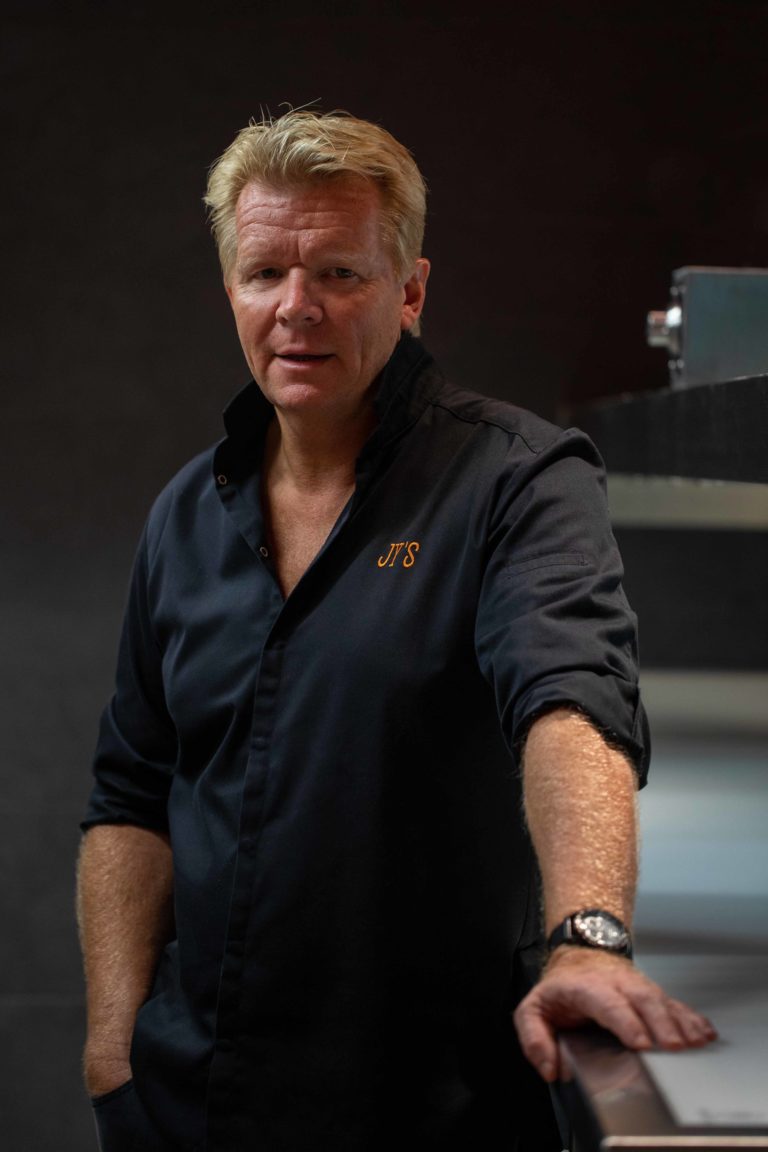 A break from time
in Colmar
Open from 12h to 13h30 and from 19h to 21h30.
Closed on Sunday and Monday.
You can reach us on 03 89 215 360 or book online.
For more information, go to the contact page.

Covid-19 :
we would like to assure you that all sanitary measures are scrupulously respected and that the air, in the Room as well as in the Kitchen, is permanently renewed, and that after 30 minutes it is totally renewed (1800 m3/h).
"To please oneself, to please the other".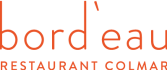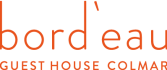 character sequences
in Colmar