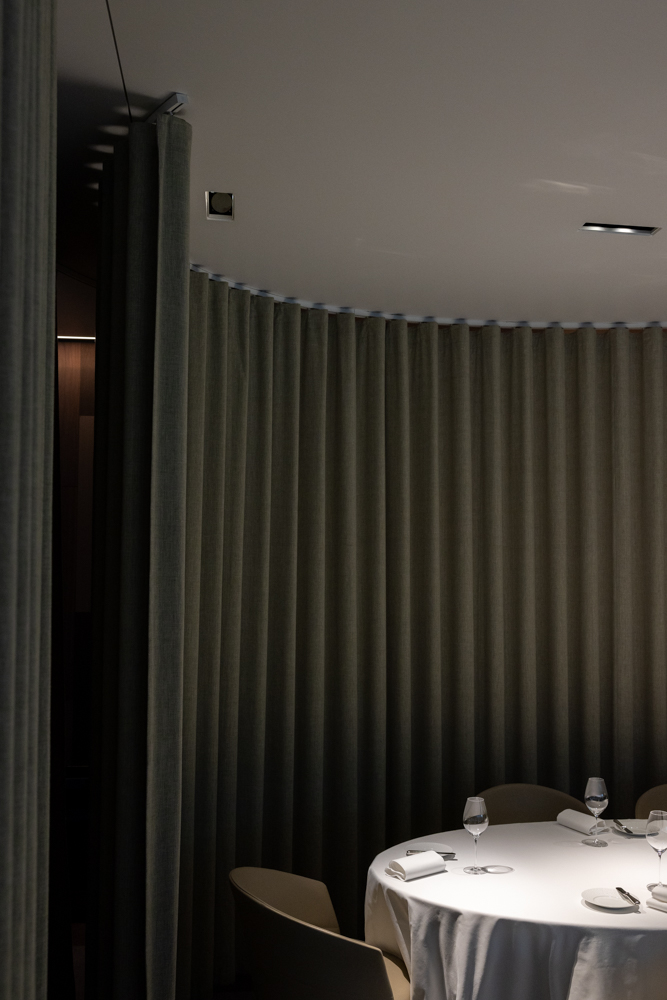 JY'S is installed in the chic and design decor of the new hotel 'L'Esquisse' MGallery in Colmar.
Discover a dozen tables spread out in a large space, all enjoying a perfect view of the park. The comfortable armchairs, the uncluttered setting, the careful lighting and the notes of jazzy music immediately set the ideal atmosphere for the culinary demonstration by Jean-Yves Schillinger and his teams.
Grandson of restaurateurs and son of a chef at the eponymous restaurant, "Jean Schillinger", awarded two stars in the Michelin Guide, Jean-Yves is a chef with a career path studded with stars. After working in some of the finest French restaurants, the Chef flew to New York to create and own two establishments and to be inspired by a new culinary culture. The year 2004 marks the return to the roots for Jean-Yves and his family. With Kathia, his wife, they fell under the spell of a building along the Lauch, and decided to install JY'S for 18 years before moving to a new location in the Parc du Champ de Mars in October 2020.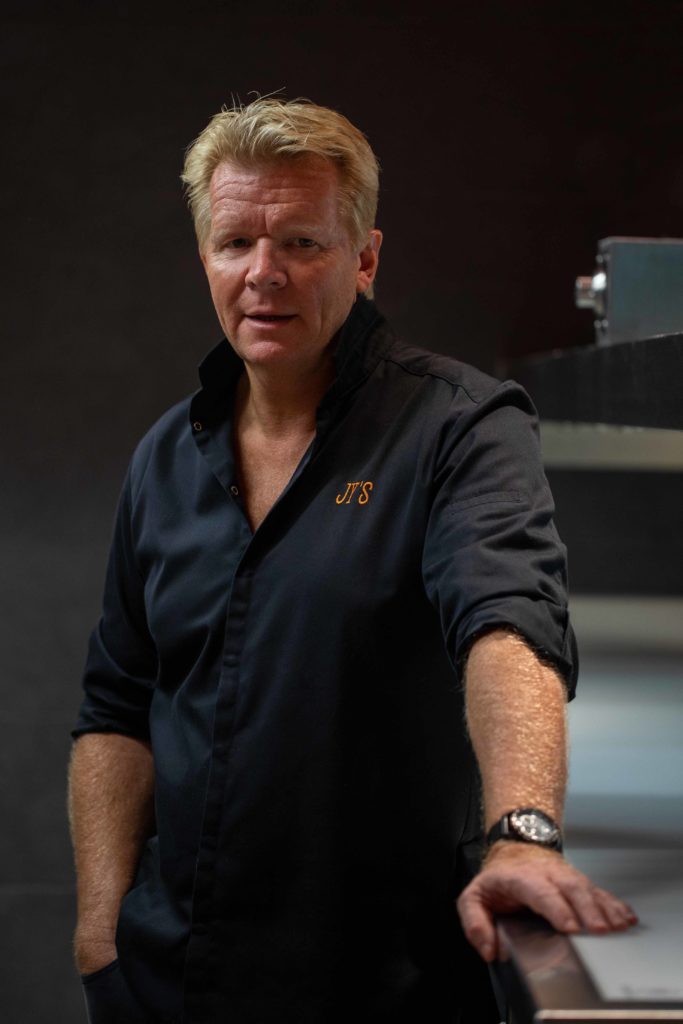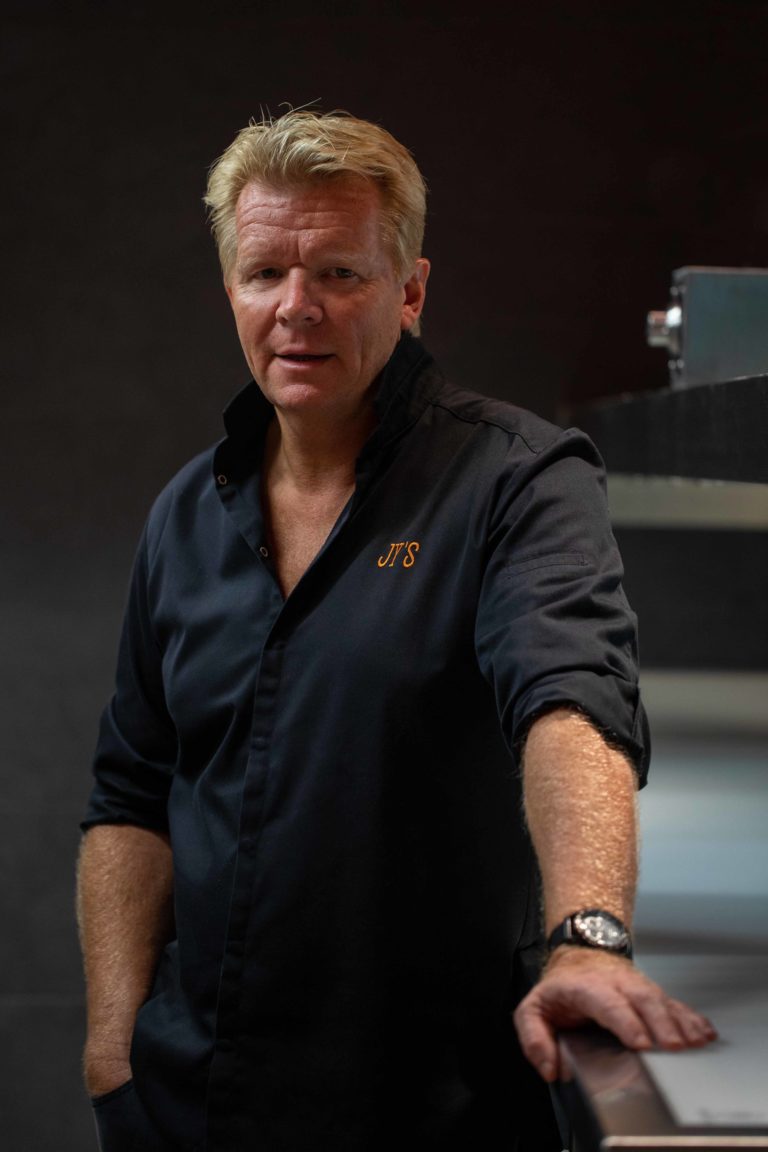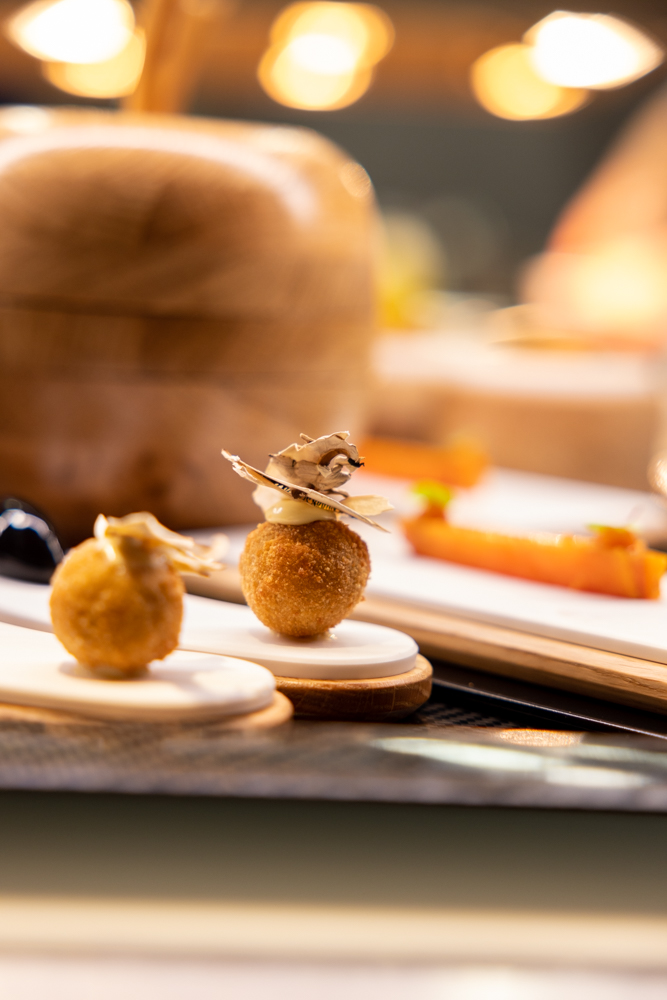 There is no prevarication with Jean-Yves Schillinger, the man has the reputation of a direct approach, of a frankness that has no use for complacency. But this sincerity is simply a response to a high level of demand on himself and his collaborators, an ambition to surpass oneself without concession, away from trends, only intended to offer the best.
The chef declines the fusion cuisine in his own way. Its menu is regularly enlivened with new and audacious creations and dishes revisited with modernity and relevance. The Chef mixes perfumes and flavors from here and elsewhere. The announcement of a wonderful journey.