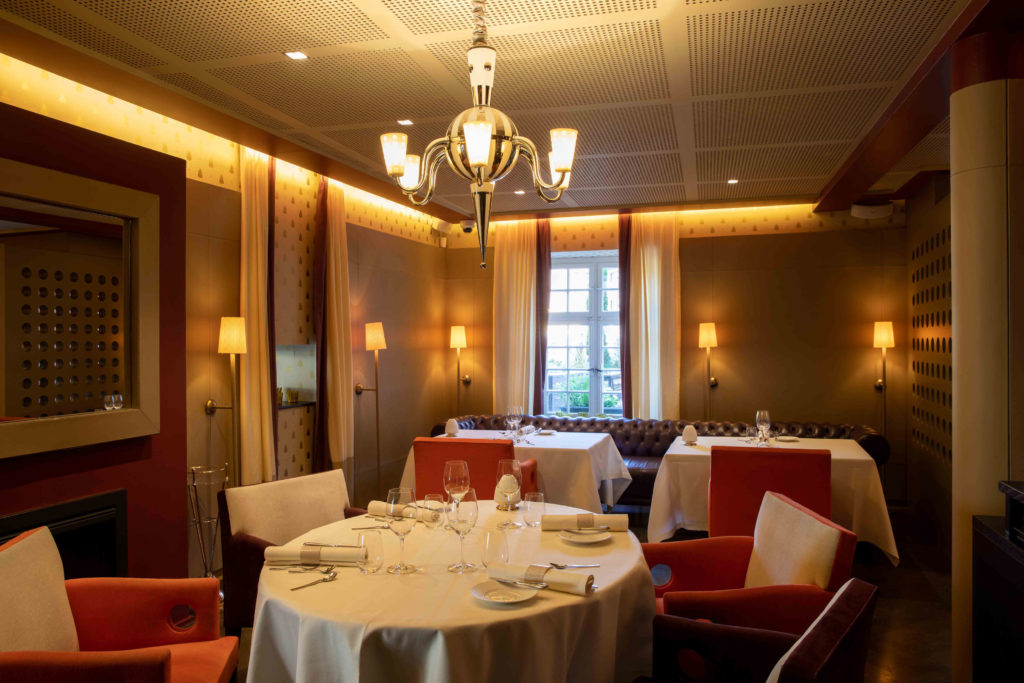 bord eau is a restaurant different from the others with a cosy and resolutely contemporary decor that attracts a cosmopolitan clientele.
In the summer you can enjoy a terrace on the banks of the Lauch river in the heart of "Little Venice", which sets up its tables between the strolling waves and the colorful gaiety of the half-timbered houses.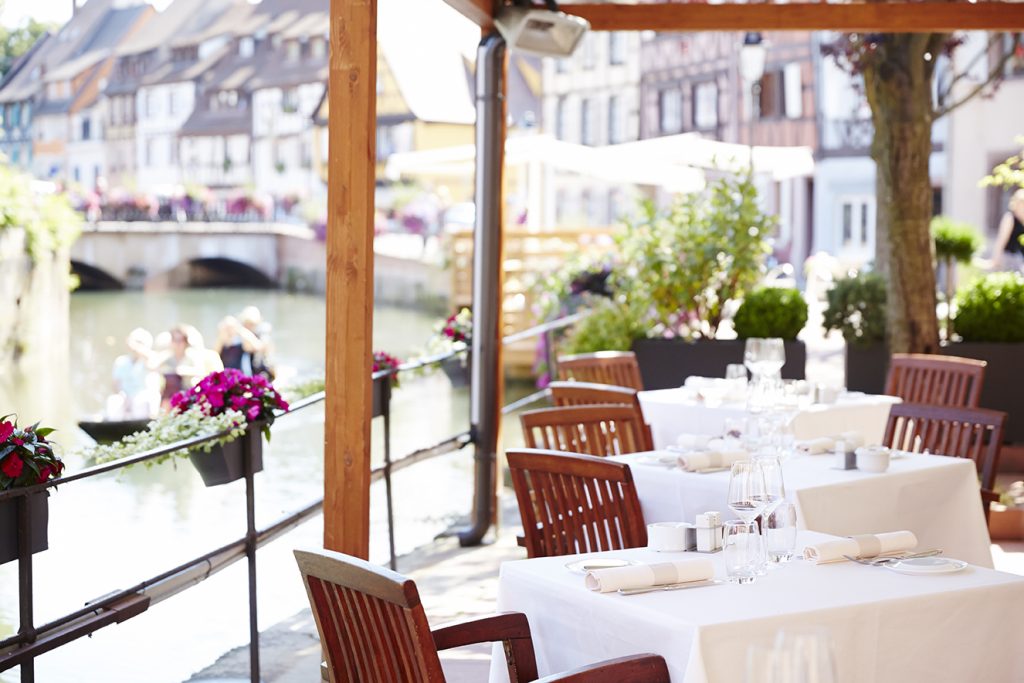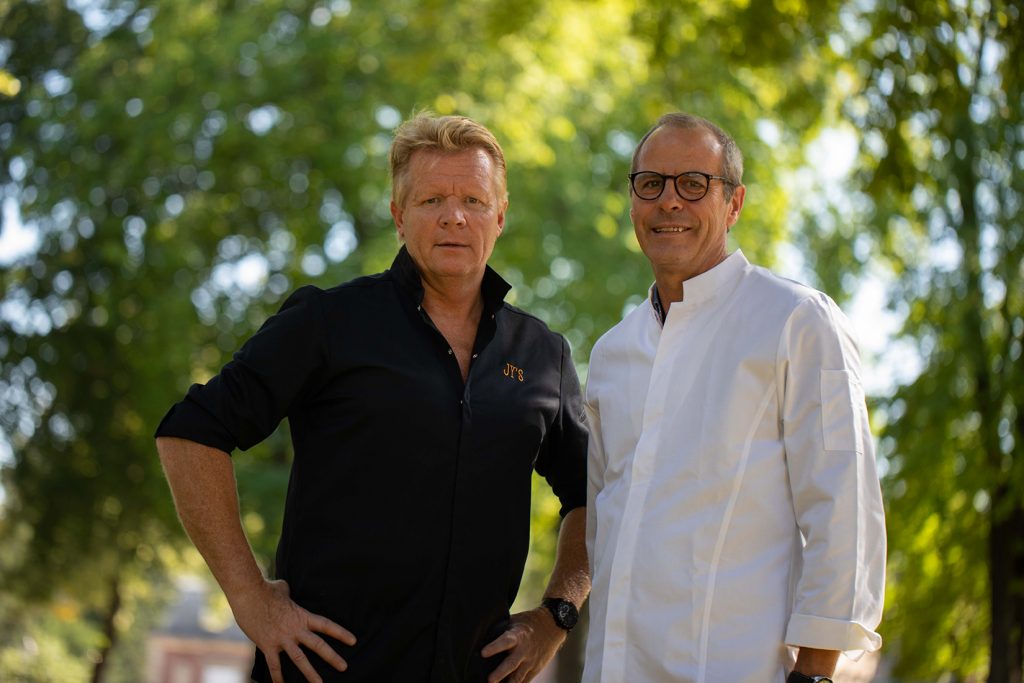 Benoît DAVID is a creative chef , collaborator of Jean-Yves SCHILLINGER, who will lead you into his universe, where the gastronomy of the world is honored.
The menu-card allows you to discover some surprising flavors, test through tapas, various specialties of the world revisited without forgetting the star products of the local soil.